About Us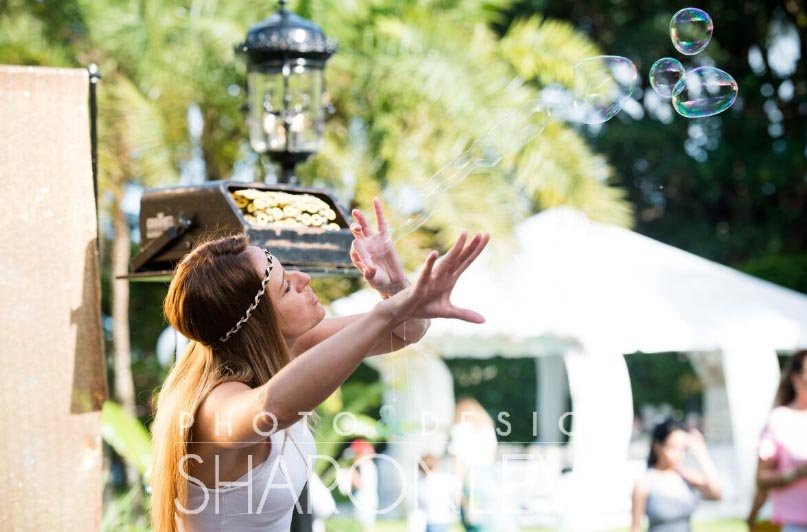 Who we are
Kristina is a Russian performer with extensive experience on many stages of Russia, Canada and USA. She has been performing since she was 8 years old.
Her love for what she does helps to keep your company and friends amused, entertained, and actively involved with the show from beginning to end.
Bubble Show will amaze everybody from 3 year to 103 years. Kristina's evolution through out her career lead to different elements of the show. She can take a simple bubble and create something really wonderful!
When you watch Kristina, you're watching a professional in bubble entertainment. She knows how to keep an audience' attention no matter what age group the audience is. This is what makes us stand out from others!
OUR AWESOME TEAM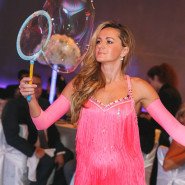 Kristina
Founder, creative director, main artist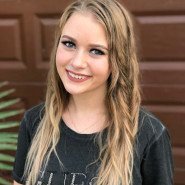 Ksenia
Bubble artist and assistant
Polina
Music and video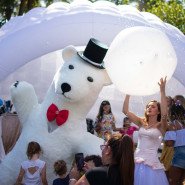 Bubble Bear
Creative Character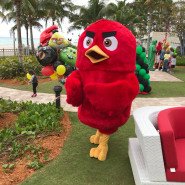 Bird
Creative Character
Rio
Creative Character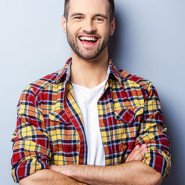 Alex
Marketing
Andrew
Design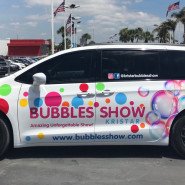 Bubble Van
Bubbles delivery
Google Reviews
★★★★★
Saw the her performance at the Mercy Summer Splash Party and my 3 year olds were totally immersed. Very graceful and beautifully choreographed perfor...
★★★★★
It was a great show at the birthday of my child, everyone was so happy. The best show I've ever seen in America! I will recommend it to everyone and n...
★★★★★
Thank you for a wonderfully show. You are highly entertaining and educational and captivated children and adults alike! We loved the way you wove sto...
★★★★★
Amazing! Will highly recommend. we were very impressed and she was so professional...
More Reviews