Professional Entertainment For Your Event!
Amazing Unforgettable Show!

Magic Bubbles Show
Bubble show will amaze everyone with breathtaking magic blurring the line between miracle and reality!
Kids Birthday
Bubble show is the best solution for an exciting kids' party! Birthday party can become a real fairy-tale.
Amazing Impression
Take a look at beautiful pictures and videos of our shows. Every bubble show is a new emotion!
Truly unforgettable
Great entertainment is hard to find, unless you look in the right place! Bubbles are fun for everyone!
OUR GALLERY
All
Inside a Bubble
Rainbow Table
Bubbles Tricks
Huge Bubbles
Bubbles Storm
SPECIAL PRICING
349
20 MINUTESUP TO 10 KIDS
449
40 MINUTESUP TO 30 KIDS
OUR AWESOME TEAM
Kristina
Founder, creative director, main artist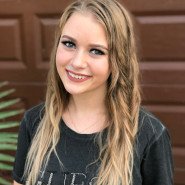 Ksenia
Bubble artist and assistant
Lyuba
Bubble assistant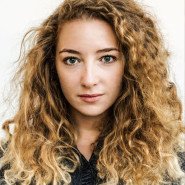 Polina
Music and video
Alex
Marketing
Andrew
Design
bubble show entertainment