Professional Entertainment For Your Event!
Amazing Unforgettable Show!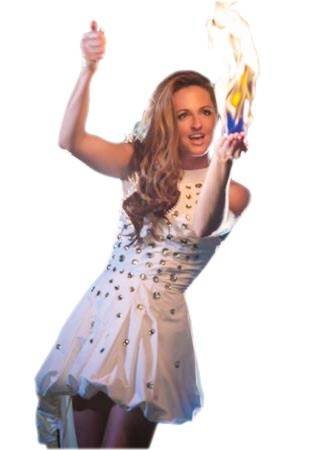 Magic Bubbles Show
Kristar Bubble show will amaze everyone with breathtaking magic blurring the line between miracle and reality!
Kids Birthday
Bubble show is the best idea for an exciting kids party! Birthday party can become a real fairy tale.
Amazing Impression
Take a look at beautiful pictures and videos of our shows. Every bubble show is a new emotion!
Truly unforgettable
Great entertainment is hard to find, unless you look in the right place! Bubbles are fun for everyone!
PRICING
Taxes and insurance are included.
399
20-30 MINUTESUP TO 10 KIDS INDOOR ONLY
449
40-45 MINUTESUP TO 30 KIDSINDOOR/OUTDOOR
549
1 HOURUP TO 100 KIDS INDOOR/OUTDOOR
SPECIAL EVENTS
Custom packages with religious observation, different theme parties, special outfit are available upon your request.
499
1 HOURUP TO 50 KIDS INDOOR ONLY
699
1 HOURUP TO 300 PEOPLEOUTDOOR ONLY
OUR AWESOME TEAM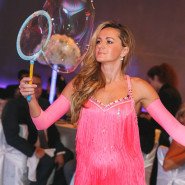 Kristina
Founder, creative director, main artist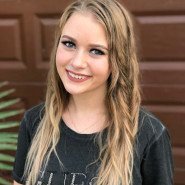 Ksenia
Bubble artist and assistant
Polina
Music and video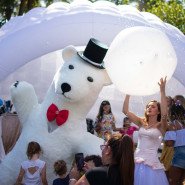 Bubble Bear
Creative Character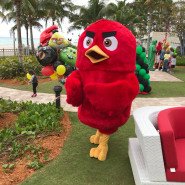 Bird
Creative Character
Rio
Creative Character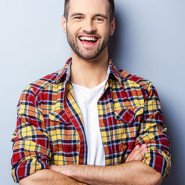 Alex
Marketing
Andrew
Design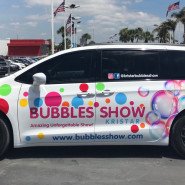 Bubble Van
Bubbles delivery
Kristar Bubbles Show for birthday party.
Google Reviews
★★★★★
Saw the her performance at the Mercy Summer Splash Party and my 3 year olds were totally immersed. Very graceful and beautifully choreographed perfor...
★★★★★
It was a great show at the birthday of my child, everyone was so happy. The best show I've ever seen in America! I will recommend it to everyone and n...
★★★★★
Thank you for a wonderfully show. You are highly entertaining and educational and captivated children and adults alike! We loved the way you wove sto...
★★★★★
Amazing! Will highly recommend. we were very impressed and she was so professional...
More Reviews